Disney stock rises on earnings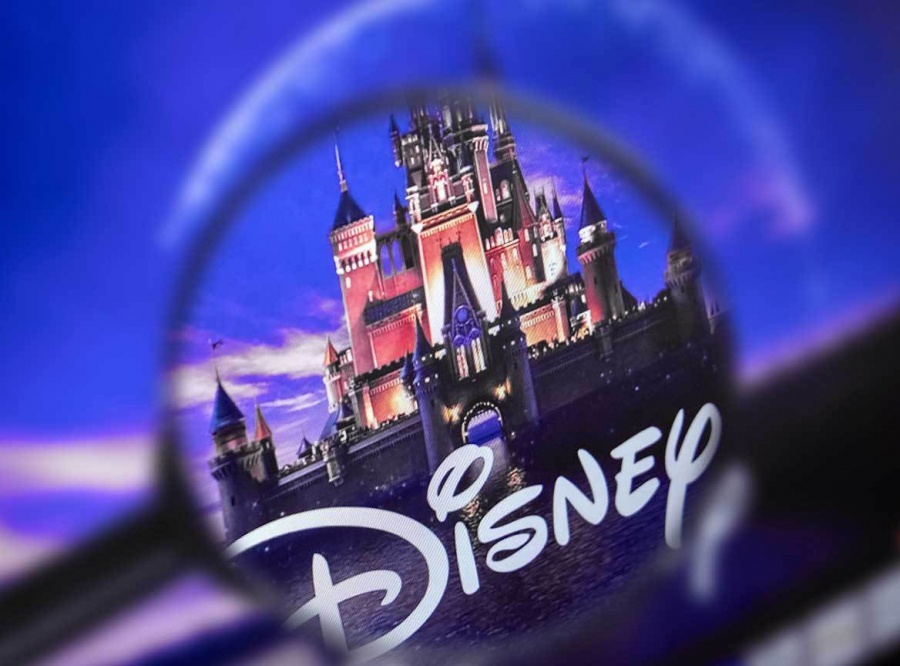 NEWS:
DISNEY: Disney reported a mixed fiscal Q3 due to streaming challenges and restructuring costs from content removal. Disney+ subscribers dropped 7.4% to 146.1 million, majorly from Disney+ Hotstar, losing 24% due to losing rights to Indian Premier League cricket. To counter falling revenue, Disney plans to raise ad-free streaming prices and curb password sharing, echoing Netflix.
CEO Bob Iger emphasized film studios, parks, and streaming for growth. Parks saw a 13% revenue rise to $8.3 billion, but attendance slowed at domestic parks. Disney's movie studio struggled, with some films like "Elemental" and "Indiana Jones and the Dial of Destiny" underperforming. Iger indicated TV networks might be less core, and Disney aims to acquire full control of Hulu from Comcast.
ALIBABA: Alibaba's shares rose as the company reported Q1 earnings exceeding expectations, indicating a potential end to its prolonged challenges caused by a government crackdown and a sluggish Chinese economy. The company's revenue grew by 14% to $32.3 billion, showing its fastest growth rate in several quarters. Alibaba's reorganization into six subgroups proved effective, with its e-commerce-focused groups like Taobao and Tmall seeing a 12% revenue increase. Other segments, including international e-commerce, local services, logistics, and digital media, also exhibited strong growth. CEO Daniel Zhang highlighted the success of their ongoing reorganization in promoting innovation and long-term growth.
YETI: Outdoor product company YETI Holdings, Inc. reported its Q2 2023 financial results, showing resilience despite challenges from product recalls. The company's sales decreased by 4% due to the impact of recall-related adjustments. However, YETI demonstrated strength in its direct-to-consumer channel, which grew by 1%. Sales of drinkware products increased by 8%, driven by consumer demand. Despite lower operating income and net income, YETI's brand strength and innovation helped maintain its performance amid market dynamics. The company plans to reintroduce and expand products affected by recalls, aiming for double-digit growth in Q4.
Weekly ETF:
The VanEck Vectors Retail ETF seeks to track the MVIS US Listed Retail 25 Index, which comprises companies primarily involved in retail distribution, including those in the outdoor and recreational product sector. YETI's inclusion in this ETF reflects its presence as a retail-oriented outdoor brand.
Investing in the VanEck Vectors Retail ETF could provide exposure to YETI's stock performance within the context of broader retail industry trends. Keep in mind that this ETF covers a wide spectrum of retail companies, so its performance may be influenced by factors beyond the outdoor product sector.
As always, before making any investment decisions, ensure that you research and understand the ETF's holdings, objectives, and risks, and consider how it aligns with your investment strategy.