EU countries might ban fossil fuel cars by 2035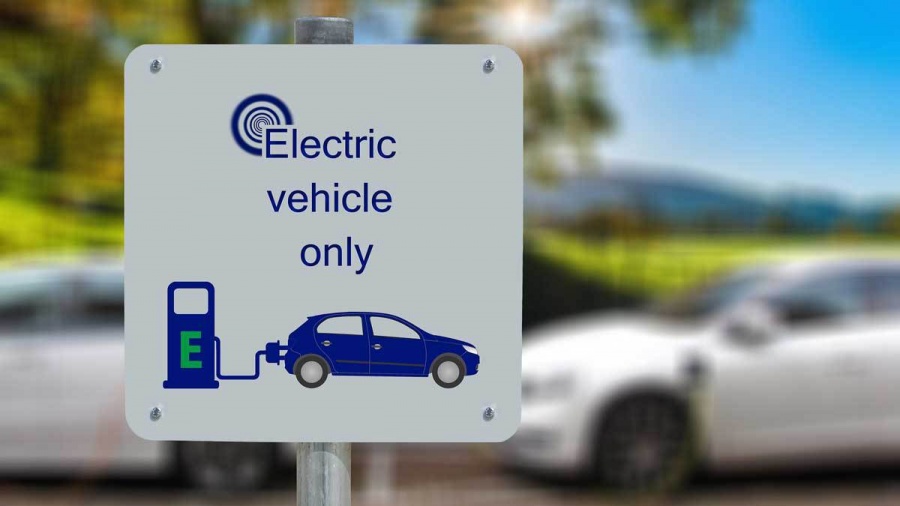 EU countries might ban fossil fuel cars by 2035: The European Union agreed to a framework to eliminate carbon emissions from new cars and vans by 2035, effectively closing the chapter on the internal combustion engine. Many automakers are already in the process of switching over to cleaner fleets, but the industry now faces some pressure to hit the accelerator. The bloc's proposal was first raised in July 2021, but with the final endorsement in the bag, it will be up to members of the European Parliament to get the deal over the finish line. This might be the good news that EV manufacturers needed as Electric vehicle makers have not emerged unscathed in the recent supply chain crisis, especially given the rising costs of raw materials like lithium, nickel, cobalt and palladium.
Micron Falls on Weak Outlook: Shares of Micron Technology (NASDAQ: MU) plunged as much as 7.2% in the extended trading session on Thursday after the company reported better-than-expected fiscal third-quarter results but gave a sluggish outlook for the fourth quarter. Micron reported adjusted earnings of $2.59 per share, 15 cents higher than analysts' estimates and significantly higher than the prior year's figure of $1.88 per share. Furthermore, revenues rose 16.4% year-over-year to $8.64 billion, coming in line with Street's estimates. However The company expects Q4 revenue to fall between $6.8 billion and $7.6 billion, while the consensus is pegged much higher at $9.13 billion. MU stock fell more than 10% during the week.

S&P 500 Posts Its Worst First Half Since Nixon Era: The S&P 500 has posted its worst first half of a year since Richard Nixon's presidency in 1970. It tumbled 20.6% amid expectations of high inflation and a hawkish Federal Reserve, according to Dow Jones markets data, and many investors are worried it has yet to hit bottom. Other corners of the stock market are seeing worse. The small-cap benchmark Russell 2000 index is down 24% this year, its worst first half since its 1984 inception. The tech-heavy Nasdaq Composite has plunged 29.5%, the worst first half since its inception in 1971. Netflix, Etsy, and Align Technology have the dubious distinction of being the three worst-performing stocks of the first half of 2022. Netflix was down 71%; Etsy fell 67%, and Align ended the half down 64%. What's Next? Historically, bearish investor sentiment—a sign of fear and cautious behaviors—tends to be followed by above-average market returns. When the S&P 500 was previously down at least 15% halfway through the year, the index has finished higher in the final half every single time, with an average return of nearly 24%.

Wall Street rebounded to close sharply higher Friday in light trading ahead of the holiday weekend, after the S&P 500 posted its worst performance for the first half of any year since 1970. Investors were focused on warning signs from several companies that lowered their profit guidance, adding to investor concerns that persistent inflation at 40-year highs could continue to put pressure on stock prices. For the week, all three major market indexes posted losses, with the Dow Jones average edging 1.3% lower, the S&P sank 2.2%, and the Nasdaq fell 4.1%.