Apple's stock price performance following the new product launch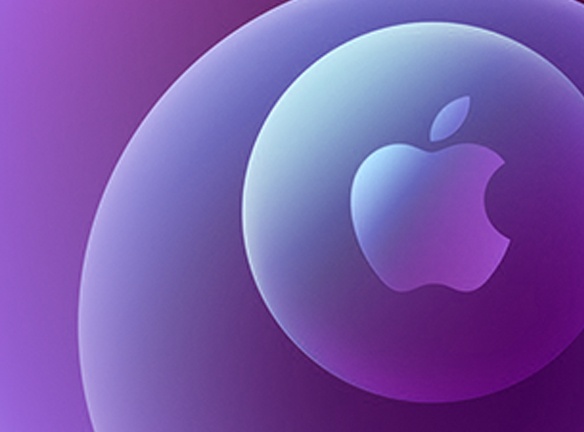 Stock market closed the week on a sour note after U.S. inflation accelerated to a fresh 40-year high and consumer sentiment plunged to a record low. Friday's selloff was broad, with all 30 Dow stocks closing lower and decliners outnumbering advancers on the New York Stock Exchange by 8 to 1. The hot inflation numbers, which showed inflation soaring 8.6% on an annualized rate, sparked heightened concerns about a recession and more aggressive interest rate policy from the Federal Reserve starting at next week's meeting. The 2-year Treasury yield, considered highly sensitive to Fed rate hikes, spiked 22 basis points to 3.04%, its highest level since 2008. For the week, it was the worst showing for stocks since January, with the Dow diving 4.6%, the S&P 500 shedding 5% and the tech-heavy Nasdaq Composite plunging 5.6%.
News:
Apple unveils Buy Now, Pay Later service: Making waves in the short-term financing industry, Apple (NASDAQ:AAPL) unveiled a BNPL service during its Worldwide Developers Conference on Monday. The "Pay Later" program will operate out of a wholly-owned subsidiary called Apple Financing LLC, which has the necessary state lending licenses to offer the feature. The new service will turn Apple into somewhat of a bank (though it doesn't have a charter) as it makes financial services a deeper part of its ecosystem. "Pay Later" will compete against similar offerings from Affirm (AFRM), Klarna (KLAR) and PayPal (PYPL), where it will earn interchange fees and valuable data from each transaction. Official BIN sponsor Goldman Sachs (GS) will give access to Mastercard's (MA) network, providing the ability to issue payment credentials directly. In the past, Apple has worked with Goldman to issue the Apple Card in the U.S., while partnering with Barclays (BCS) in the U.K. to offer financing for purchases of its devices. Apple stock is down almost 25% from its all-time high price.

Exxon stock surpasses $100 first time since 2014: For years, ExxonMobil (XOM) struggled to court investors as fears about the climate crisis and criticism of its business strategy kept would-be shareholders at bay. Now, the oil giant is staging a dramatic comeback. Shares of Exxon climbed above $100 apiece on Tuesday for the first time since 2014. Buoyed by sky-high oil prices, the stock has jumped nearly 70% year-to-date, while the S&P 500 has lost almost 13%. Other stocks from the oil industry have also been very rewarding for the investors during the last year, for example: Chevron Corporation (CVX) is up 62%, Warren buffet Favorite Occidental Petroleum is up more than 125%, and the whole energy sector ETF: Energy Select Sector SPDR Fund (XLE) is up more than 60% in the same period. Despite such great performance, there might still be room for more growth, as Goldman Sachs has announced that they expect oil prices to reach $140 during the summer.

DocuSign Stock plummets after earnings call: DocuSign (DOCU) went deep into the red in after-hours trading on Thursday as the stock cratered as much as 26% to $64 following weaker-than-expected Q1 results. EPS fell well short of estimates for $0.46, though revenue topped projections at $588.7M (+25.5% Y/Y). Before adjustments, the electronic-signature tech company also reported a net loss that widened to $27.4M for the quarter, compared with a loss of $8.4M in the period a year ago. As the investors continue to worry about the economy, there has been a shift away from a focus on growth to profitability. DocuSign put up some strong growth early on in the pandemic, given the increase in online transactions, but business has slowed in recent quarters and the company is attempting to fix its go-to-market challenges. Earlier this week, DocuSign announced an expansion of its partnership with Microsoft (MSFT), but it doesn't look like that will be enough for investors.